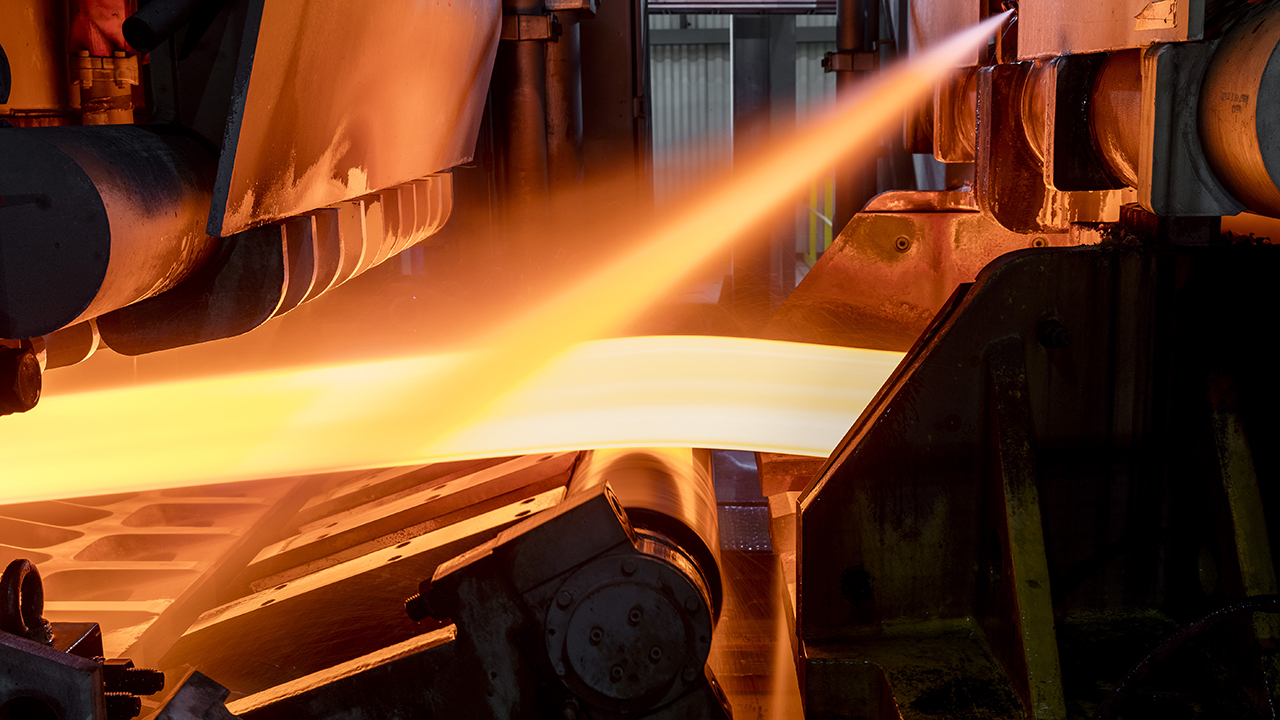 Arkansas' Business and Economic Development team offers resources that are vital to the search for a new business location or expansion - buildings and sites, workforce resources, business intelligence, state & local incentives and project management services such as Site Selection and Project Management, Research and Engineering, and Large Project Services and Contract services. We work along with an extensive network of government agencies, business and communities to help companies find the properties and resources to best meet their needs.
For more information regarding your business expansion interests, please visit:
GoEntergy.com - Your first stop for economic development information in the Southern Central US. including our services, properties, incentives, rates, articles and industry news from across the entire Entergy region, and the  
Arkansas Site Selection Center - Detailed information on available sites and properties across Arkansas, including certified Select Sites.